I have been learning about 3D modelling and animation for a couple of years using Autodesk Maya; developing knowledge on most fronts from modelling to texturing, rigging and animating, and lighting and rendering.

The breakdown video briefly looks at the key parts of my first 3D animation Soldier such as the character model, facial rig using set driven keys and blend shapes, and the development from animatic using storyboards to pre-visualisation and then the final animation.

All assets for Soldier were modelled, textured, rigged and animated by myself and in the span of just over 3 months and was the first time learning how to rig and animate in Maya.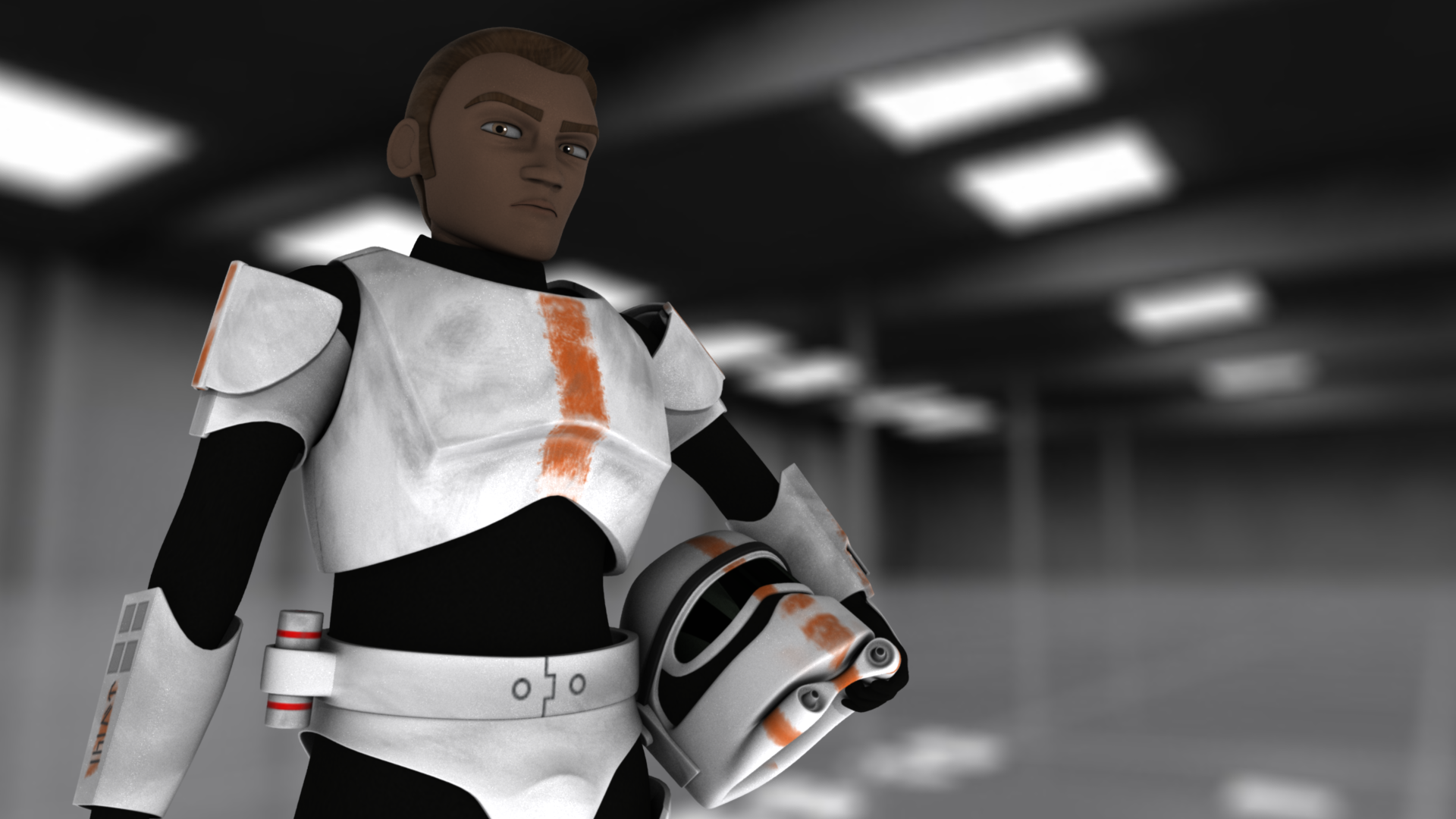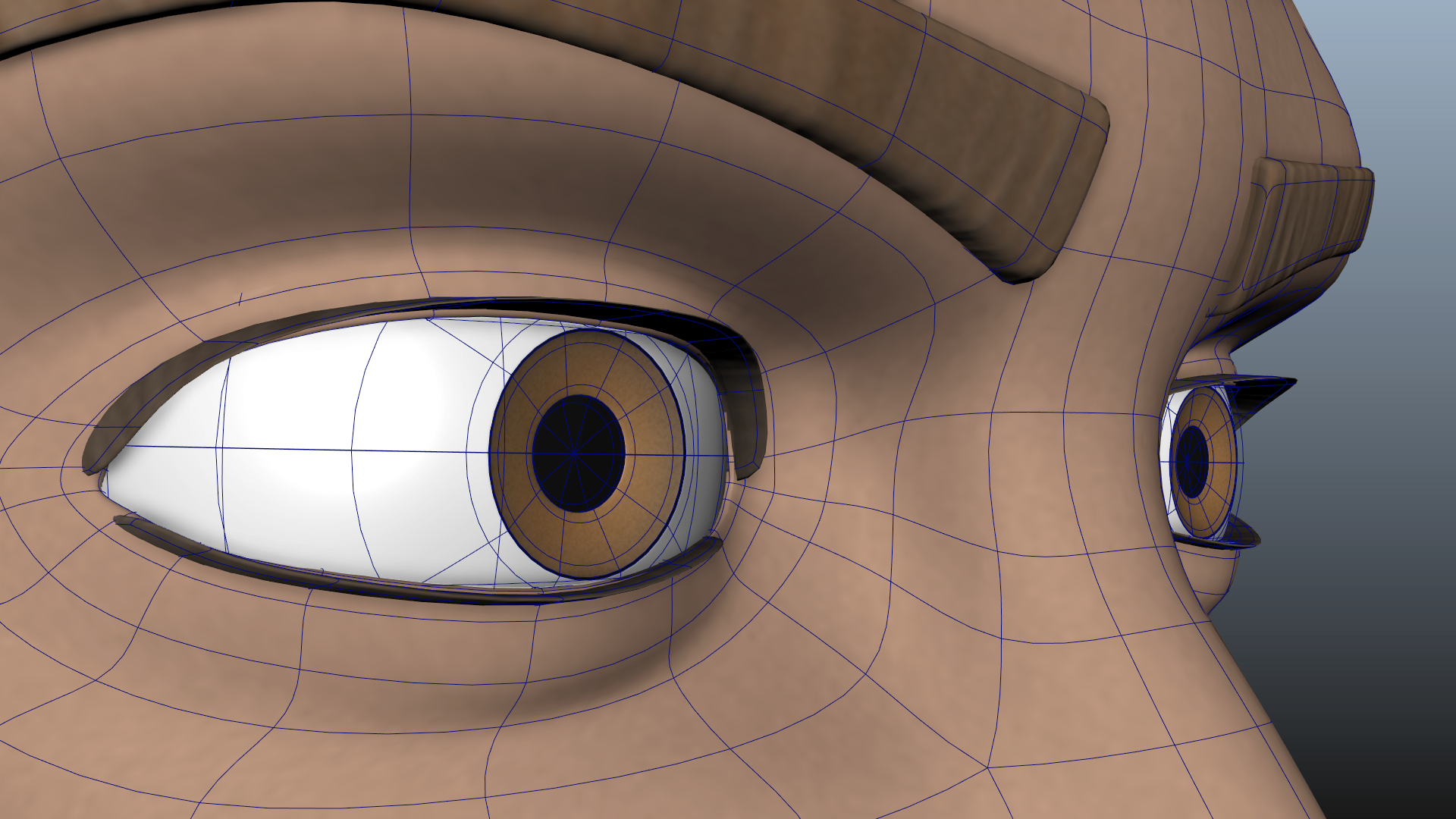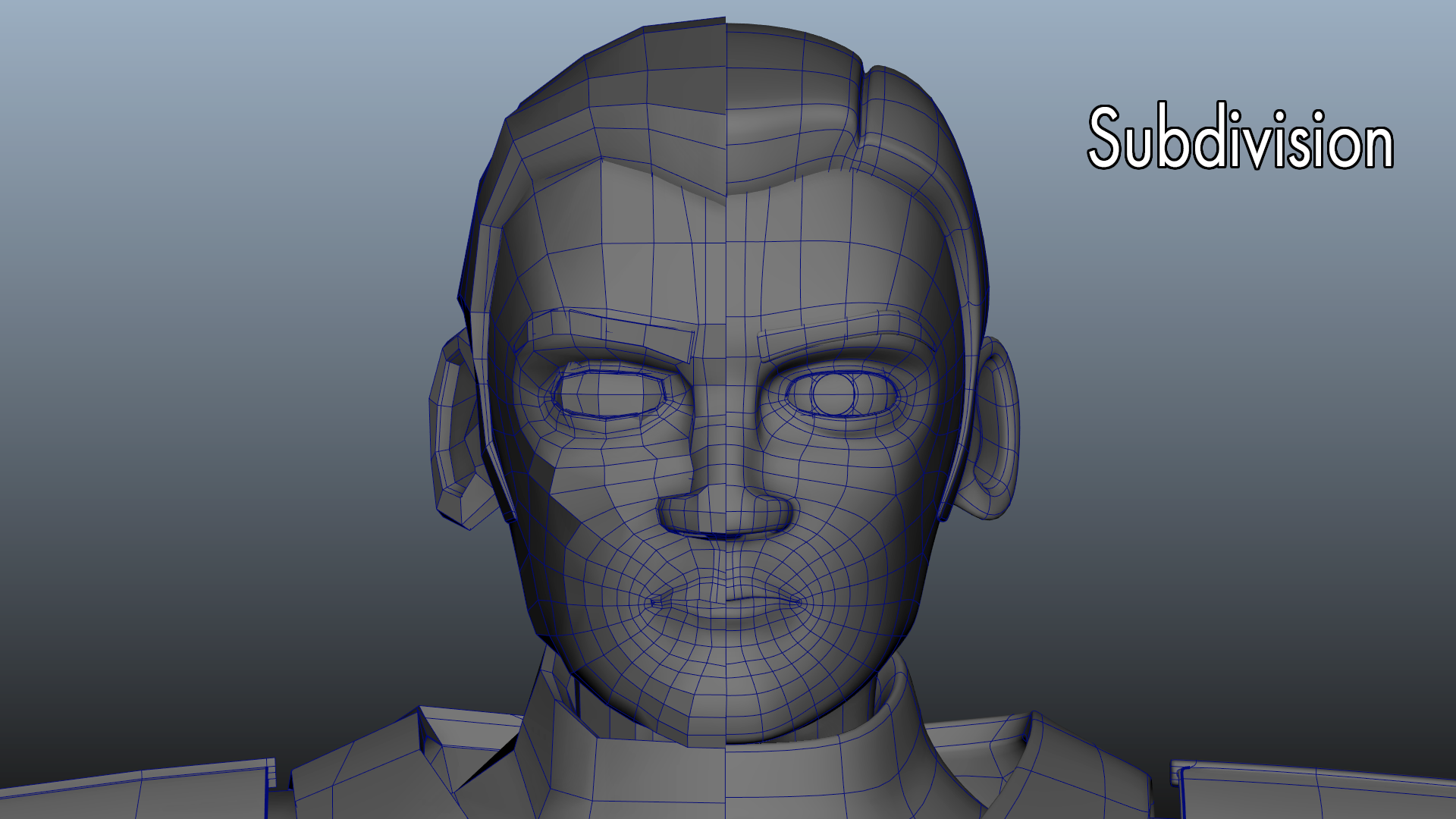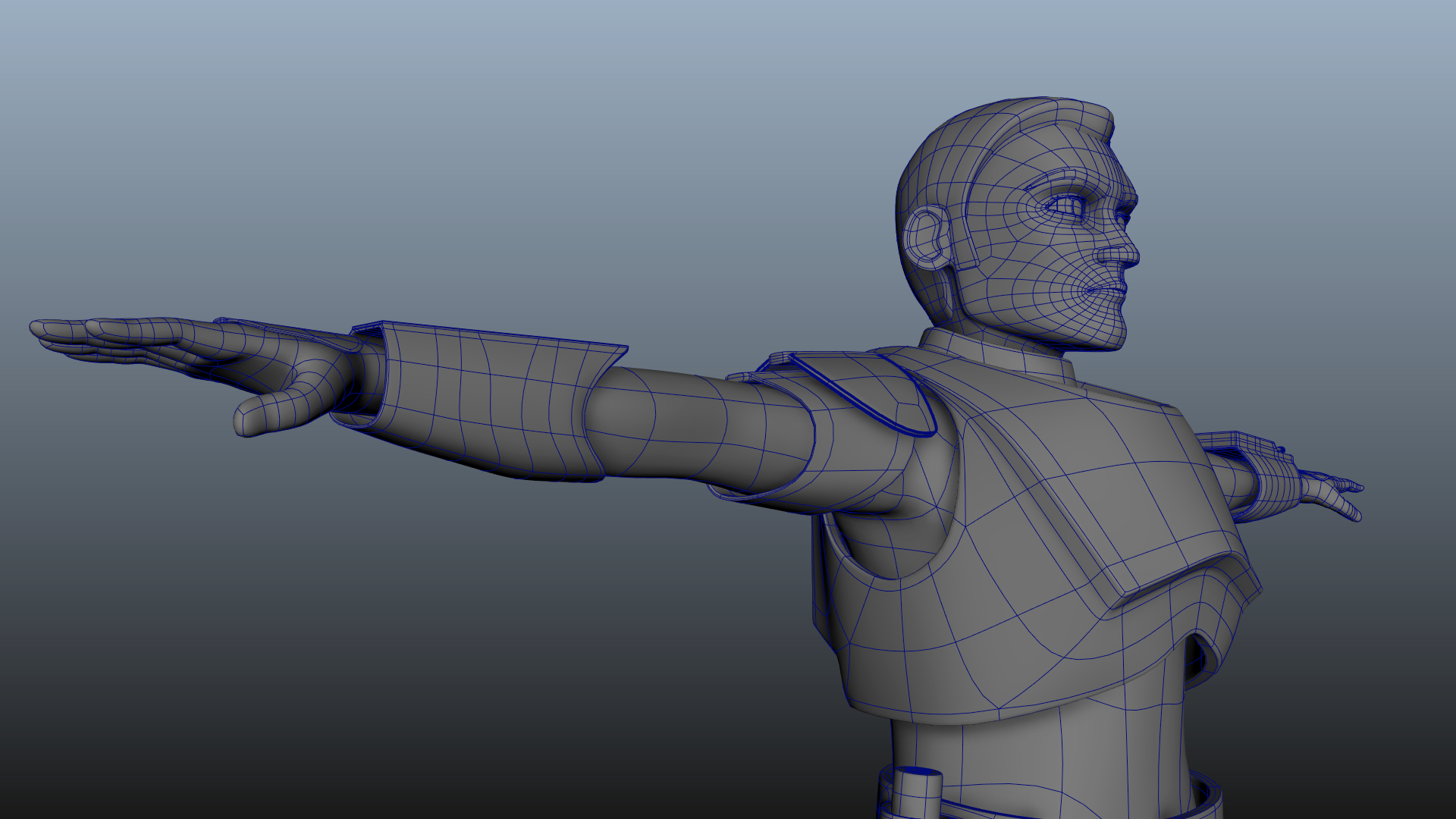 A project for University coursework focussing on modelling, texturing, lighting and rendering a restaurant/diner scene.

All assets were modelled and textured by myself. Textures were created using both UV mapping and Maya's own textures. Rendered in Mental Ray.