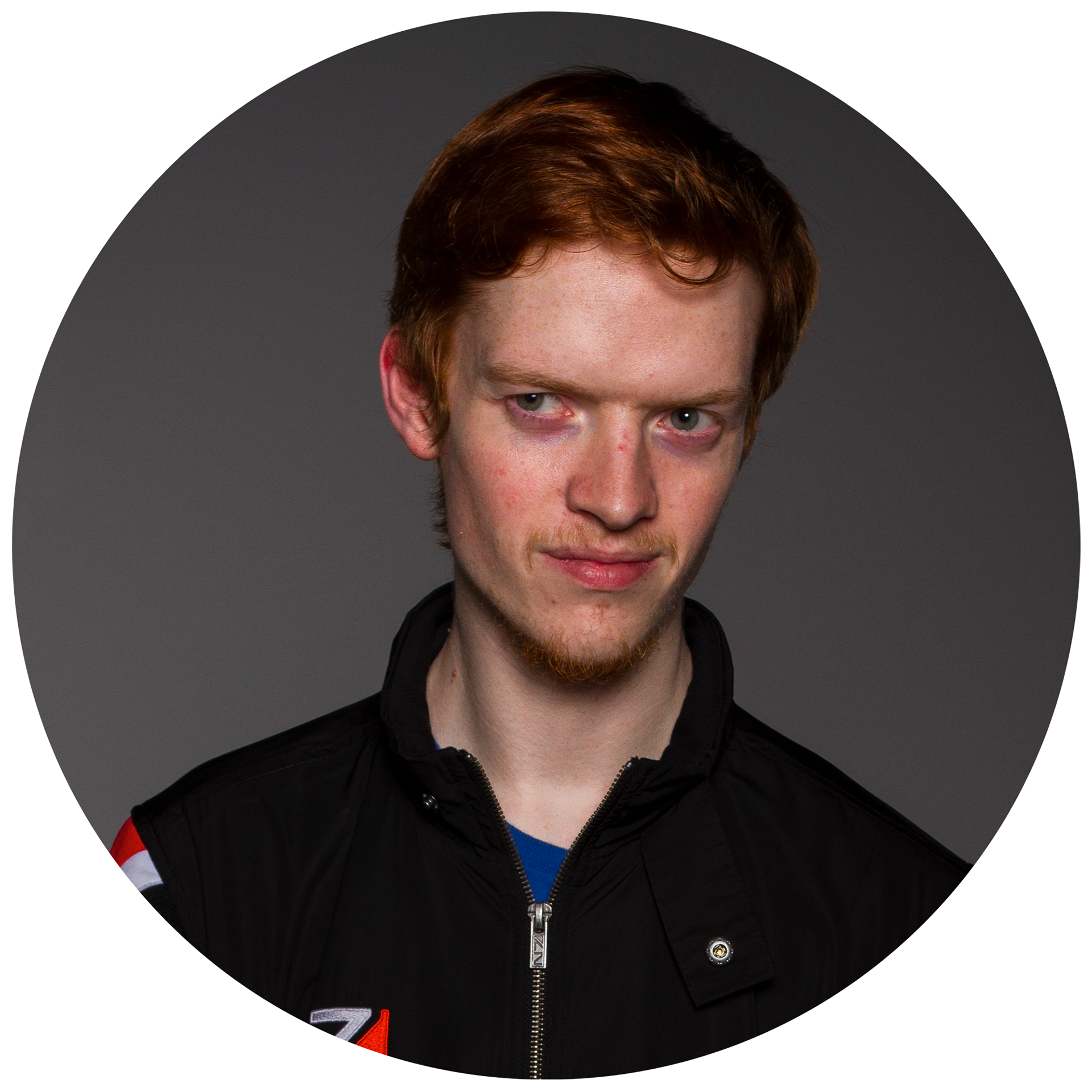 Hello!
I'm William Griffiths, a Runner, Logger, Script Supervisor and Freelance Editor; and a recent BSc (Hons) Film Technology and Visual Effects first class graduate from Birmingham City University.

The course I undertook allowed me to learn about and experience filmmaking from pre-production through to post-production, with greater emphasis on the latter.
In 2016/2017, I joined a few companies as an intern where I was able to hone my skills further in a workplace environment, particularly with editing and promotional video production as a runner.
After experiencing so many aspects of the filmmaking process, particularly after working as the Post-production Supervisor and Script Supervisor on a short student film, I found that two intertwined roles suit me well: editing and script supervision.  
Becoming a professional Script Supervisor is my ideal career pathway as I find the role to be an interesting case where it directly interacts with practically every other aspect of a film, particularly editing, to ensure the story can be presented in such a way that audience immersion isn't broken. I'm particularly interested in the creative process and how all departments come together to craft a holistic vision with the ultimate goal of providing inspiration and enjoyment for the audience.
You're welcome to contact me regarding my work or work availability. I'm very approachable and always willing to discuss projects with you.